Integrator Partners
We create the software technology, and you implement it. To each their own!
Integrator partners recommend and implement KSL Suite solutions. They oversee the sales aspect and customer needs. Some integrators also sell the software. In some cases, they contribute to requirements analysis, installation, development and software configuration. Some also provide level 1 support for KSL Suite software solutions. Whatever the business or project, Naelan's technical and sales teams provide support to integrators throughout a project, lending their product expertise, conducting training, or validating technical decisions. In addition, partner integrators have a number of advantages:
Free training
Free demo license for presales
Telephone support
Want to become a Naelan partner ? Don't hesitate to get in touch.
Among Naelan's integrator partners: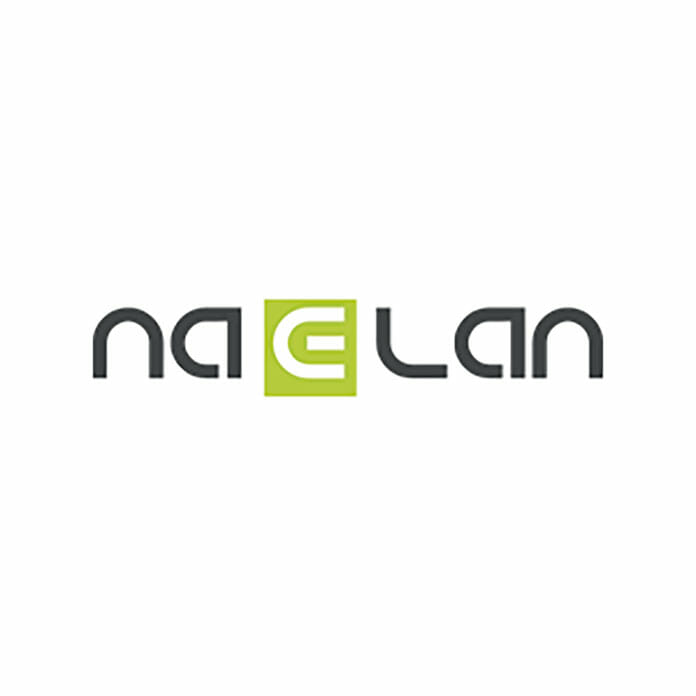 Atos
Atos is one of the foremost international players in computing services.  Their mission is to translate their clients' strategic vision into results through a better use of consultancy, systems integration, outsourcing and consultancy solutions.
Partnership benefits: Atos's specialists implement complete packages and software solutions in complex environments, using the most advanced technologies available on the market, particularly for projects implementing SAP, Siebel or Oracle technologies.  For Atos, Naelan represents a complementary specialised software offering, providing advanced and industrial document editing functions for these large projects.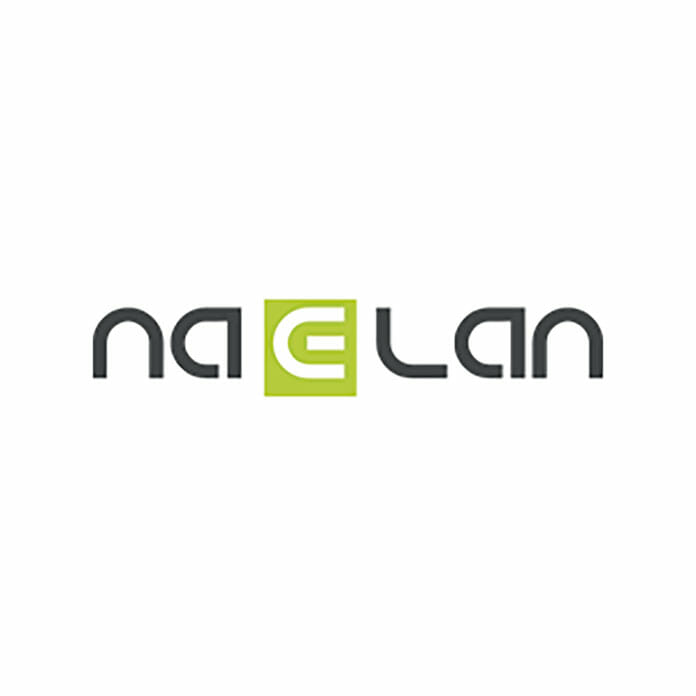 Bull
Bull is an Atos brand and the hub of technology development at the heart of Atos Business Technologist family.
Its ability to master technology development is consolidated, with an expertise in Big Data and Security.
Partnership benefits: Naelan provides to Bull its KSL software solutions and expertise services for implementing secured and one-to-one client communication.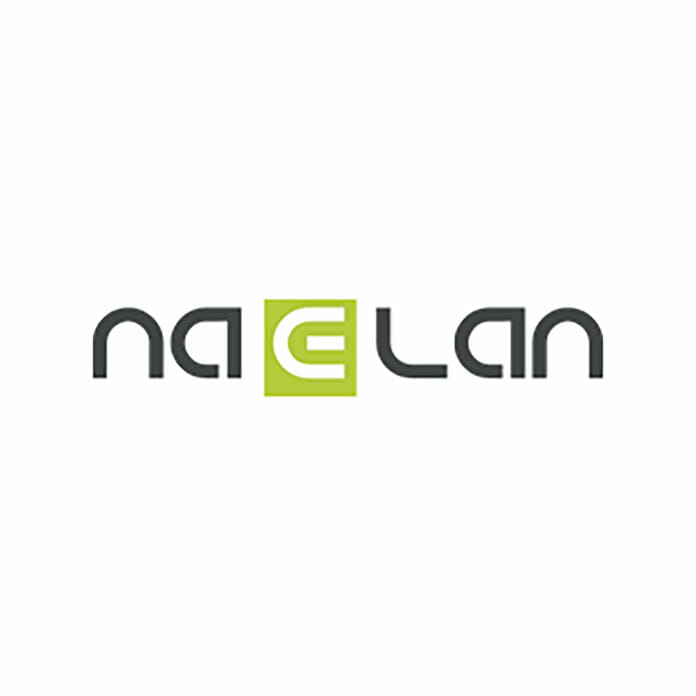 CGI
CGI is a principal actor of the computer departments bringing together 40 000 people. In France, its activity includes the council in management, the systems integration and the outsourcing of process trade and IT.
Partnership benefits: Naelan constitutes for CGI a software offer specialized which brings functions evolved for the implementation of complete trade application.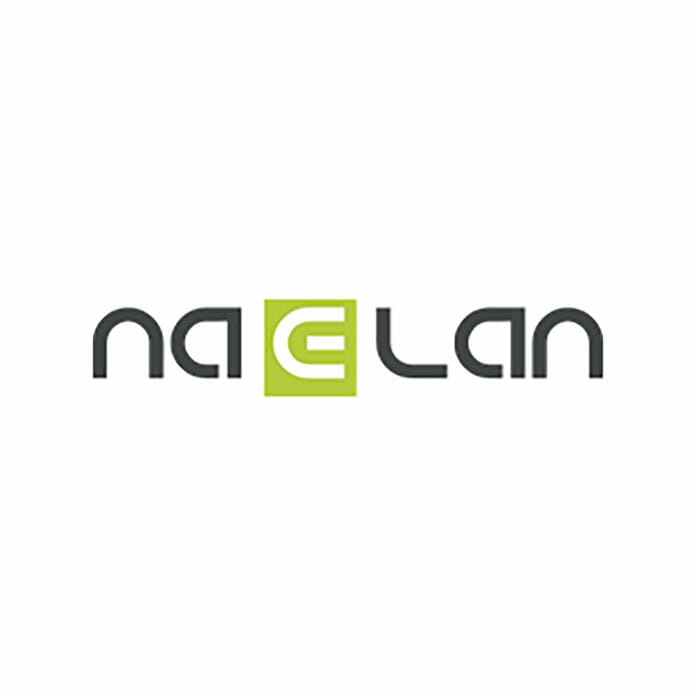 ECM Conseil
Based in 2008, after an expertise of more than 15 autours years of 160 consultants in date. ECM Council(Advise) is a key player of the ECM ( Enterprise Content Management) specialized in the council and the integration of specific solutions. Member of Gouv INFO and FEDISA federation ILM, Storage, Archiving " A young and dynamic consulting firm with a strong capacity of adaptation and the faculty to supply the good solution to his customers. "
The added value of the partnership: KSL Suite constitutes for ECM Council(Advise) a complete software offer that his consultants can recommend and implement in particular in the domains of the mass publishing and in the request and of the multi-channel distribution of documents business personalized.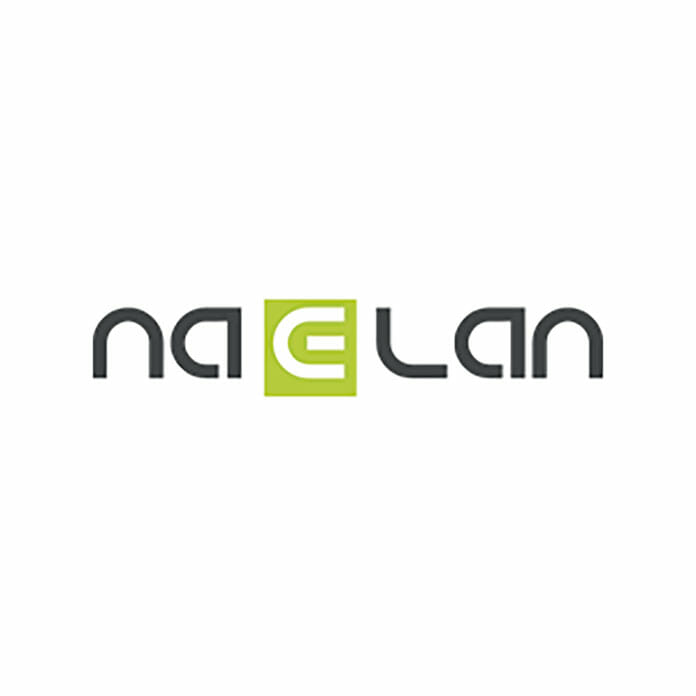 EMS
E.M.S is a company based in Aquitaine (France) now having a long experience in the design, the management and the production of documents. E.M.S intervenes in the following fields: Consulting, Expertise, Control of work, Realization
Partnership benefits: Naelan constitutes for CGI a software offer specialized which brings functions evolved for the implementation of complete trade application.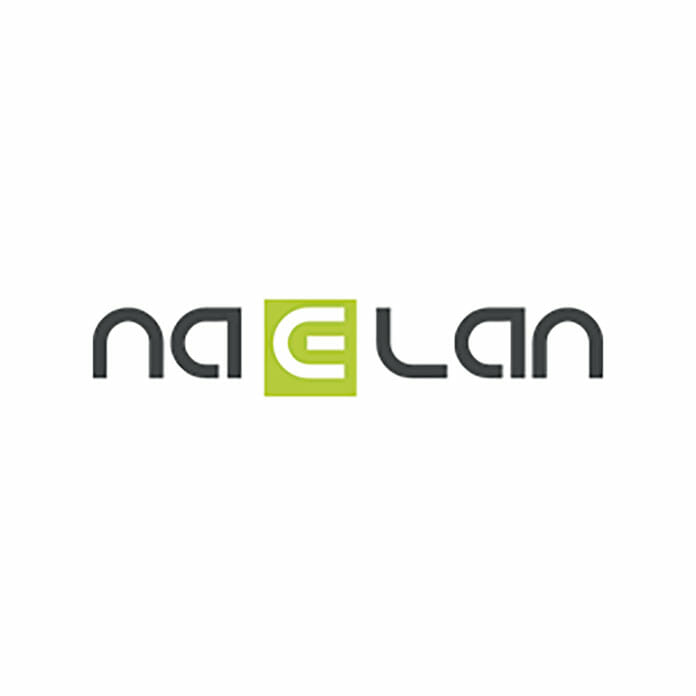 GFI
GFI Informatique has positioned itself as one of the leading IT service firms in France and Southern Europe. GFI Informatique provides its customers with expertise in consulting, systems integration, outsourcing and software solutions. Gfi Informatique has developed 10 skills centers, 6 services centers in France and 3 off-shore centers, which are key points in the industrialization process. The company covers all stages of the information system life cycle and caters mainly for large corporates, public bodies and local authorities. GFI Informatique has over 40 branches in France and 7 international agencies in Southern and Northern Europe and Morocco.
Partnership benefits: Naelan constitutes for GFI a software offer specialized which brings functions evolved for the implementation of complete telecom application.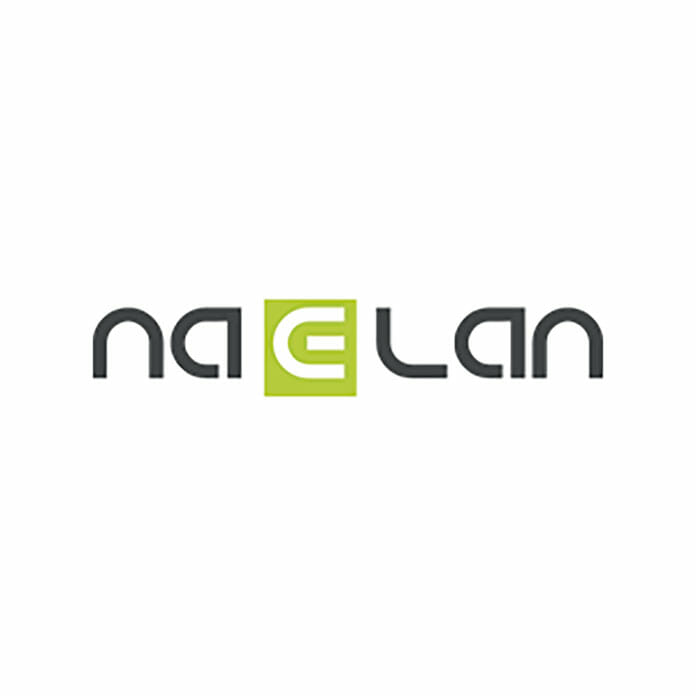 Moretel
Moretel is a specialized company as a consulting and engineering IT. It offers services IT, software and hardware with the large organizations and in particular in the field of telecommunications.
Partnership benefits: Moretel suggests and integrates the Ksl solution through the Maghreb, at its customers within the framework of projects of billing telecom, desktop publishing and management of the mail.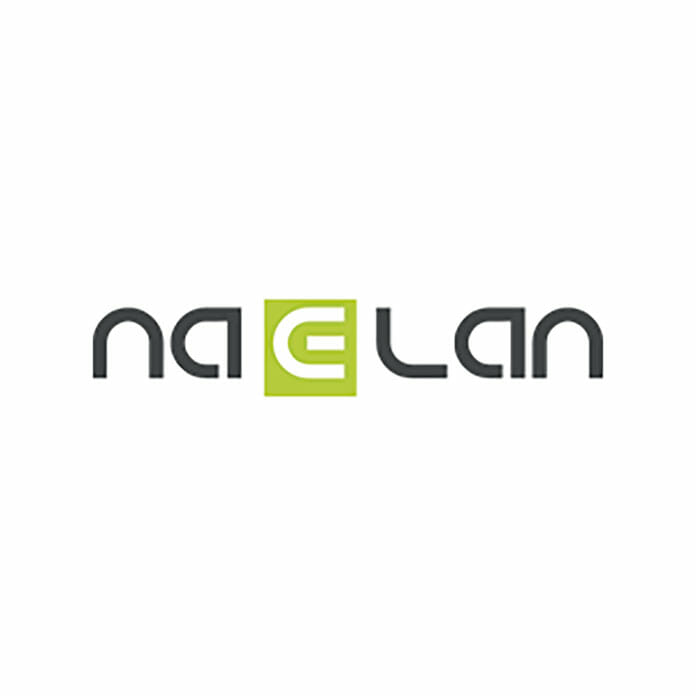 Open Wide
With more than 130 collaborators, Open Wide Group is since 2001 one of every first actors specialized in the integration and in the exploitation of freeware in France. She advises, accompanies, books and runs turnkey solutions and contributes to the ecosystem of the freeware for the biggest profit of his customers and his collaborators.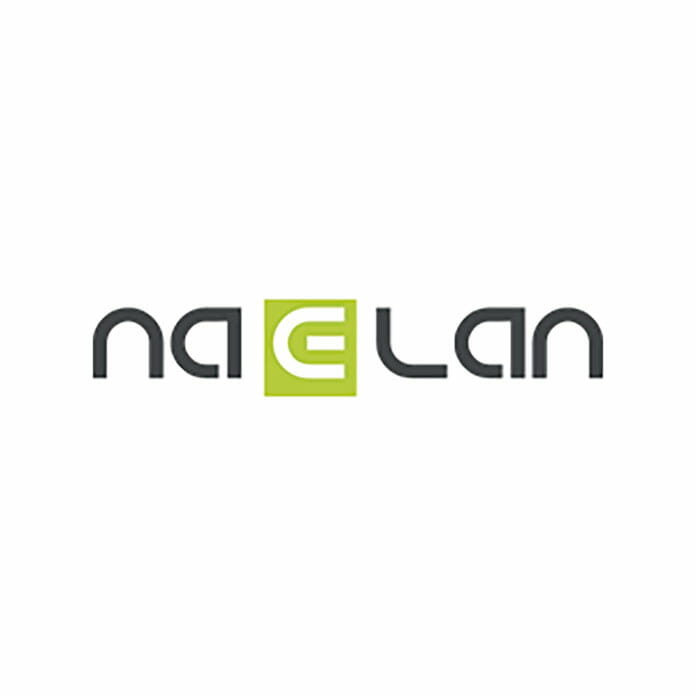 Sopra Steria
Sopra Steria delivers IT enabled business services which help organisations in the public and private sectors operate more efficiently and profitably. By combining in depth understanding of our clients' businesses with expertise in IT and business process outsourcing, we take on our clients' challenges and develop innovative solutions to address them.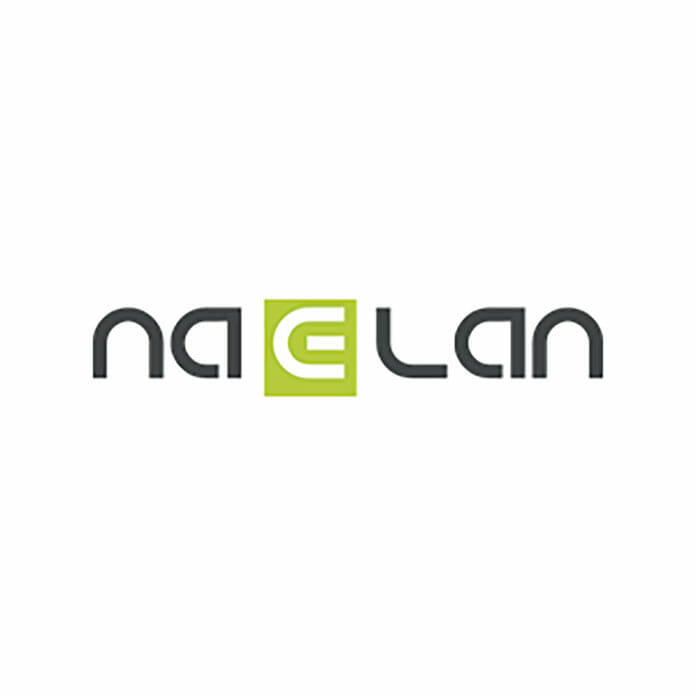 Sword Group
The Sword Group is an international company of Council, Service and Software assisting the world leaders in their programs of technological and digital transformation. Created in November, 2000, the group counts more than 1 300 collaborators today operating through more than 50 countries. He proposes to his customers of the global and integrated answers, both on the strategic approach and in the execution.
The added value of the partnership: the solution KSL establishes for Sword a specialized software offer, allowing to answer problems of collaborative writing, multi-channel communication and documentary edition.
Xerox
Xerox is at the same time leader in the sector of technologies and the related services to the document and also on the management of the processes trade and outsourcing IT, offering a multiplicity of services going of the request handling of refunding, with the management of the files patient via the transactions of automated toll and the stock management. Thanks to technologies and the services more with the point as regards professional processes and document management, Xerox is in the middle of the activities of the companies of all sizes, by offering to its customers freedom to concentrate on their core business. Xerox integrates from now on into its catalogue solutions KSL Continuation of Naelan which joined the many partners of the network Xerox Business Partners Innovation.