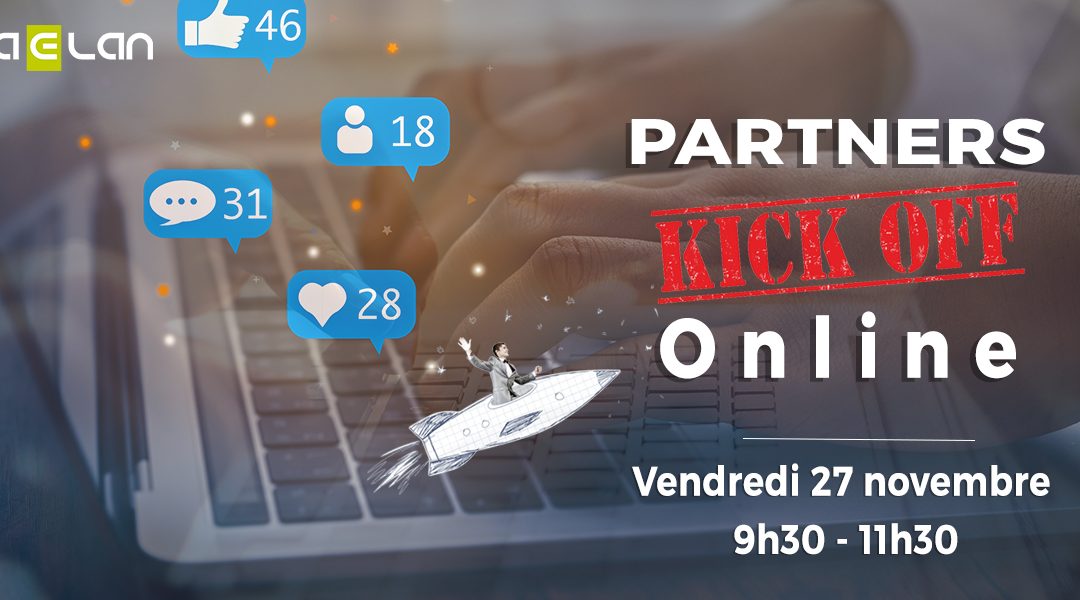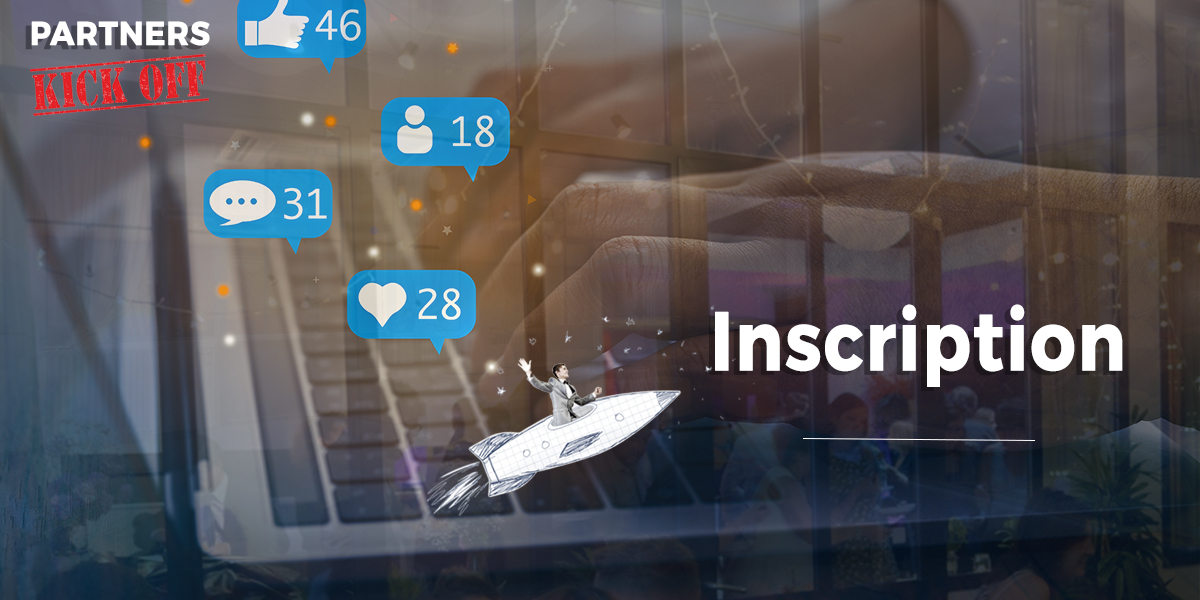 Salesforce®spécialists,
Naelan invites you to a meeting : 
Personalized documents and emails from Salesforce, drivers of performance and customer satisfaction:
Challenges & Innovative Solutions
> Conference by Vincent Gorlier, leader Salesforce
"The document, a tool for customer communication in the health crisis"
> Presentation of KSL for Salesforce, a plug & play solution, endowed with a great functional richness:
easily and quickly create high-quality personalized documents

interactively and securely create offers & contracts
generate complex documents (statements, schedules, etc.)
build library of templates and content

Discuss and discover feedback, business applications, and KSL solutions.
Register without delay, this meeting is for you!
The morning will take place at the Loft in Paris Bastille, an unexpected and exceptional place.
Pleased to welcome you,
The Naelan team
AGENDA 
Welcome & Breakfast – 9h
—
Conference Vincent Gorlier, leader Salesforce : "The document, a tool for customer communication in the health crisis"
—
Presentations / Demonstrations
—
Lunch cocktail – 12h30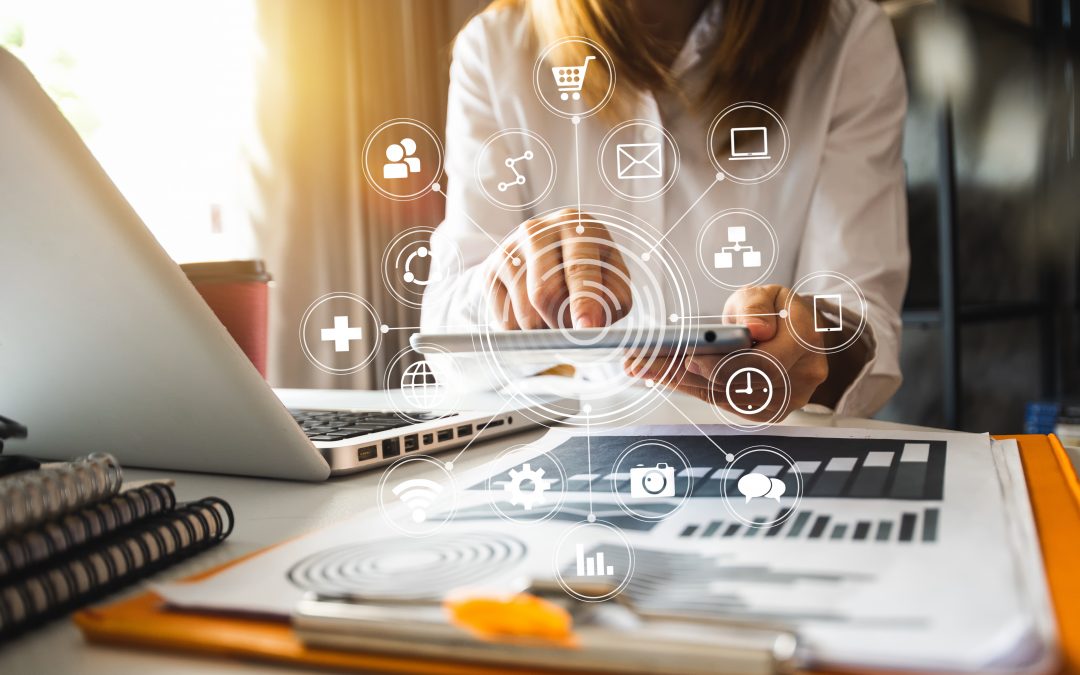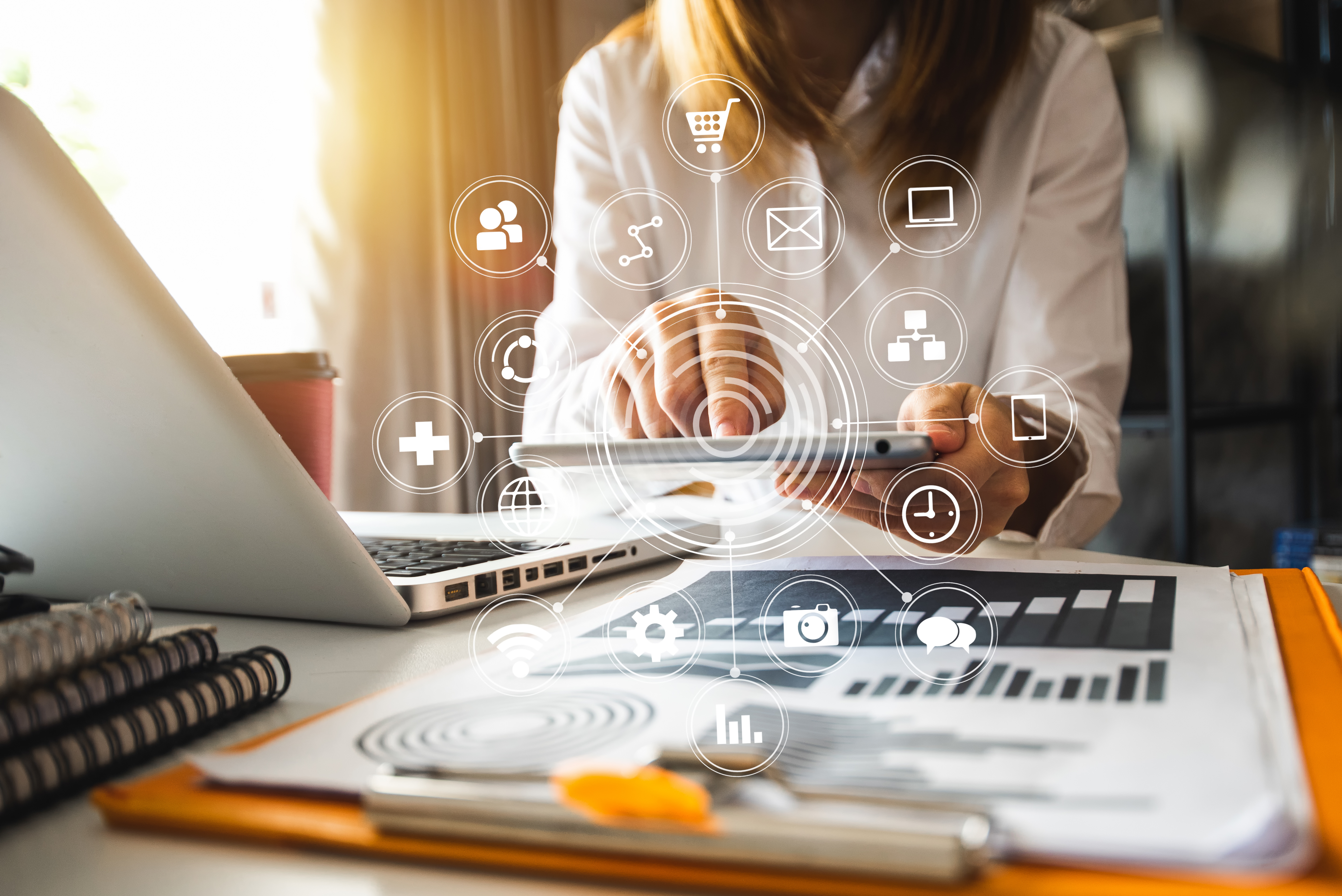 Digital technology imposes new constraints on companies and in particular on the phases of prospecting for new customers and managing customer communication. Businesses are looking for document generation solutions that ensure consistent, compliant, efficient, and all-media communication. These new tools must be robust and automate all operations as much as possible while ensuring, when necessary, ease of use for employees.
The use of Salesforce is no exception to this evolution: users must be able to generate, review, reuse and personalize offers, contracts and emails to send and companies automatically issue contracts, invoices, statements to their customers.
The challenges and tools of the industrialization of document generation processes
Offer its employees an intuitive solution
Generating and sending documents easily is essential for a successful adoption of digital processes. Users need to be able to send documents and email automatically and have the right templates at the right time.
For your experts, there are solutions – such as KSL for Salesforce – that allow personalized writing to easily generate effective documents, incorporating validated content.
The solution saves a lot of time for your users who generate and send documents automatically linked to their opportunities, contacts, support tickets or even campaigns in a few clicks from Salesforce.
Send personalized documents and emails to clients by your employees
Company documents are real vectors of communication and sales support. Personalizing documents and emails with Salesforce data is not always enough. This is especially true for documents like quotes, business proposals, contracts and customer correspondence. Proposal management or interactive document editing solutions meet this need. A more personal communication integrating customer data from Salesforce and the expertise of your teams, while respecting the corporate graphic charter, will increase sales and retain customers. This interactive personalization thanks to KSL for Salesforce is an essential step to facilitate the sales processes of your sales teams.
Automation of shipments
The digitalization of your communication inevitably involves the automation of mailings and emails to save time, facilitate the work of sales teams, legal and administrative teams on the right channel: email, letters, customer areas … with a end-to-end tracking of shipments. By structuring your communication with your customers in this way, you also strengthen the impact of your documents. Risk management and consistency of documents and emails To ensure that documents are always up to date and respect the rules imposed by your business, your communication must be consistent and reflect your business. In addition to respecting the graphic charter imposed by your marketing team, it must share and distribute content validated by your legal teams and your product managers. A solution such as KSL for Salesforce brings many benefits to meet this need:
A library of templates, content, images and appendices.
A shared graphic charter for your models, and managed by your communication team.
Documents that integrate Salesforce data (tables, variable fields, charts, etc.) Documents that implement your document construction rules (paragraph conditioning for example)
Document content managed by your business administrators from Salesforce.
A solution certified by Salesforce: KSL for Salesforce®
Version 8 of KSL for Salesforce addresses all user profiles mobilized by your Salesforce project:
For Salesforce users:
Access to the right model from a pop-up list or a button Generation of personalized documents
A personalization, assembly, and collaborative writing application
A library of personalized responses by e-mail and creation of e-mailings
End-to-end multichannel sending
For document / email template designers:
A graphic and collaborative design around a repository of centralized components
Rules for processing and displaying data and components
Easy to use multi-object Salesforce data
Integration with Process Builder to automate the generation and sending of documents
Finally for the administrators:
Collaborative content management
Centralized management of style sheets for your models
Access rights to models and customization elements according to the role of the user
Monitoring of automated processing of mass generation of documents
More information on AppExchange (https://sforce.co/2MllZRm)