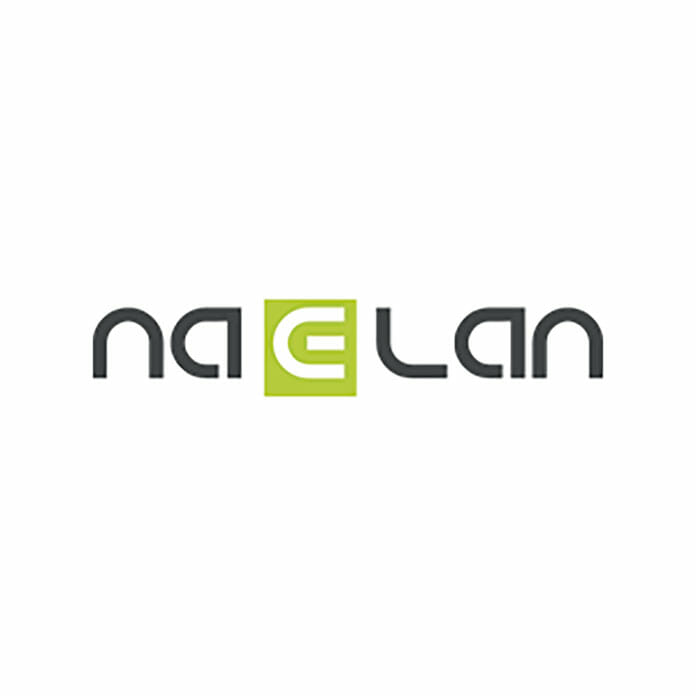 Naelan offers training on its entire line of KSL software and related technology.
These training sessions are designed to help you master KSL software and benefit from practical tips, project feedback, and best practices on using tools and managing development projects.
In France, Naelan has been approved as a training organization by the French Ministry of Labor, Employment, and Vocational Training. You will receive a certificate after you have completed training.
Courses are conducted at our offices in Paris and Lyon or at your location. We can also set up custom-tailored training courses to fit your needs. Our training courses are offered in French, English, and Spanish.
For a brochure about our training courses with details about the topics they cover, please contact our sales department.