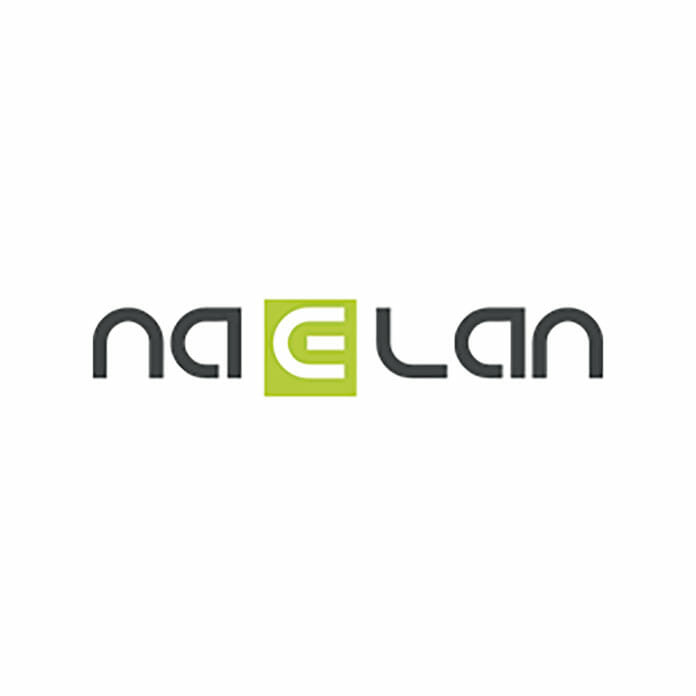 KSL Post – Hybrid mail solution
An industrial approach for office mails
In a company, optimization of the mail production often excludes office documents produced locally by business users. KSL Post is a software product that provides a solution to this statement by extending the document output management strategy to single unstructured documents, created by users with their local Windows application, in formats such as Word, OpenOffice, PDF, Powerpoint or RTF.
KSL Post introduces the concept of Enterprise Post-Office which consists in providing a virtual post office to each user. It allows to apply optimization processes to users documents, with the objective to share the existing printing facilities of the company or externalize the mail production. With KSL Post, your local documents receive the same optimization than the document streams composed by legacy applications.
Beyond this industrialization, enrichments can be applied to documents: adding document annexes, inserting an image of signature in a document, standardizing the address block, changing or hiding the logo that appears on a document or updating the page footer. Moreover, a validation workflow can be proposed to control the delivery of the most strategic documents as contracts, tender responses or loan authorizations.
With KSL Post, organizations have a professional and robust software solution, key-in-hand, to intercept existing documents and get very important savings in a few months.