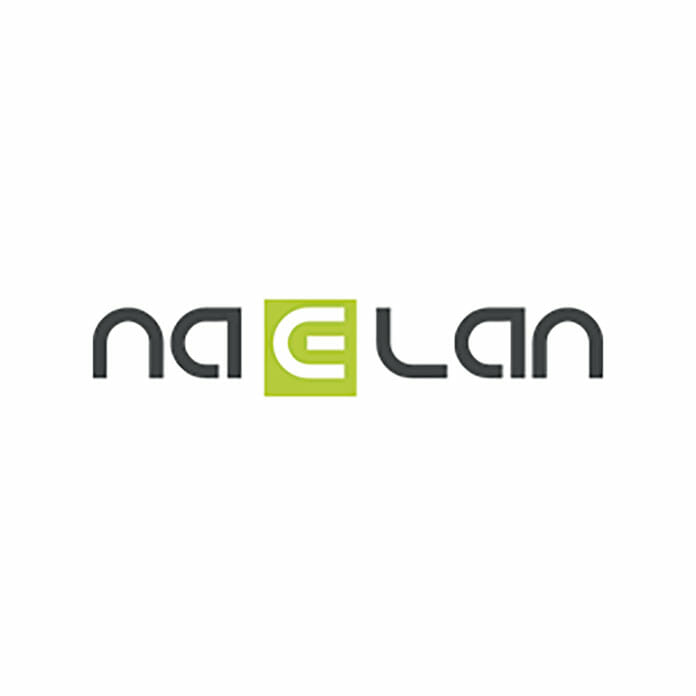 Naelan provides organizations with paperless Cloud Computing solutions that leverage its proprietary KSL technology and reside on secure, hosted infrastructures.
These Cloud Computing solutions do not require any hardware or software to be installed, and they can be up and running in almost no time at all.
Using a simple annual subscription with no upfront costs, they allow organizations to quickly improve their document publishing processes, with no limit on the number of documents produced.
Scalable, secure, and reliable, Naelan's cloud solutions provide the versatility, simplicity, and efficiency that all organizations want. The company receives a custom-tailored solution, installed on an infrastructure that is hosted in a datacenter. It supports a shared PaaS (Platform as a Service) architecture that enables individual organizations to deploy their own dedicated application environment. With Naelan's cloud solutions, your teams can independently manage document applications, while Naelan maintains the platform that runs those applications.
Two 100% Cloud Computing business solutions
Proposal Manager in the cloud
Template portal for sales proposals and customer correspondence: bids, estimates, technical briefs, letters, and more.
Interactive and collaborative preparation of your complicated sales proposals using a template and content library.
Distributed administration of your paragraphs, chapters, images, pages, and templates.
Automatic production of dynamic documents incorporating your CRM application.
HRdoc Manager in the cloud
Centralized document storage.

Document portal for your Human Resources Management Department: contracts, addenda, company reports, correspondence, sign-in list, pay slips, etc.

Interactive and collaborative preparation of your HR documents in conjunction with your HRIS.

Automated production of pay slips.

Distributed management of your paragraphs, chapters, images, pages, and templates.

Secure, centralized document storage and collaborative website.