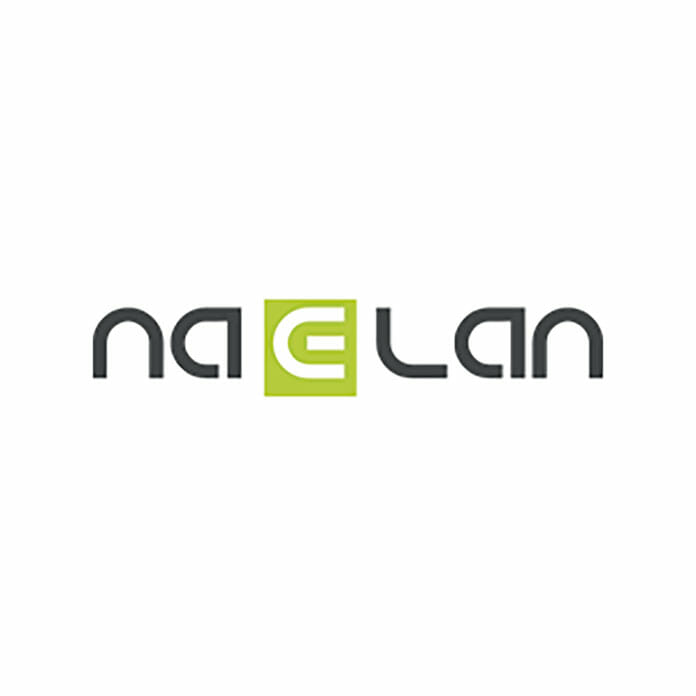 Lend project assistance to your teams or gain specific expertise to meet your implementation and deadline requirements.
There is often significant pressure when implementing IT projects, and it is especially difficult to meet deadlines and fulfill all the requirements from business lines without using outside help.
Naelan teams help you meet these challenges. We support our customers with the challenges associated with setting up effective publishing and document systems, using both our experience in publishing infrastructure solutions and our expertise with many of the products on the market. To meet this objectives, we offer specialized services at the customer's site as well as technical assistance, which can last from several days to several months, with a strong commitment to results (package) and resources (profile and skills). Our extensive experience has also taught us that it is essential to have the right profiles in the right quantities for the success of a document project. With this in mind, Naelan provides profiles that can adapt, deliver the expected elements, collaborate closely with business lines, and develop good knowledge of our customers' businesses.
Whatever your need, we have the right profiles to support you through your document projects, from the implementation phases (project manager, designer/developer, testers, etc.) to project management assistance. Our IT technicians, product experts, and consultants can conduct studies (needs assessments, requirements, and functional and technical specifications), provide tailored technical support, perform development on market document solutions, carry out testing/acceptance tasks, and even resolve specific technical constraints, such as mail management, multichannel communications, and technical integration.