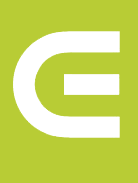 Partner for your Customer Communication
Software solutions and professional services for personalized multichannel communications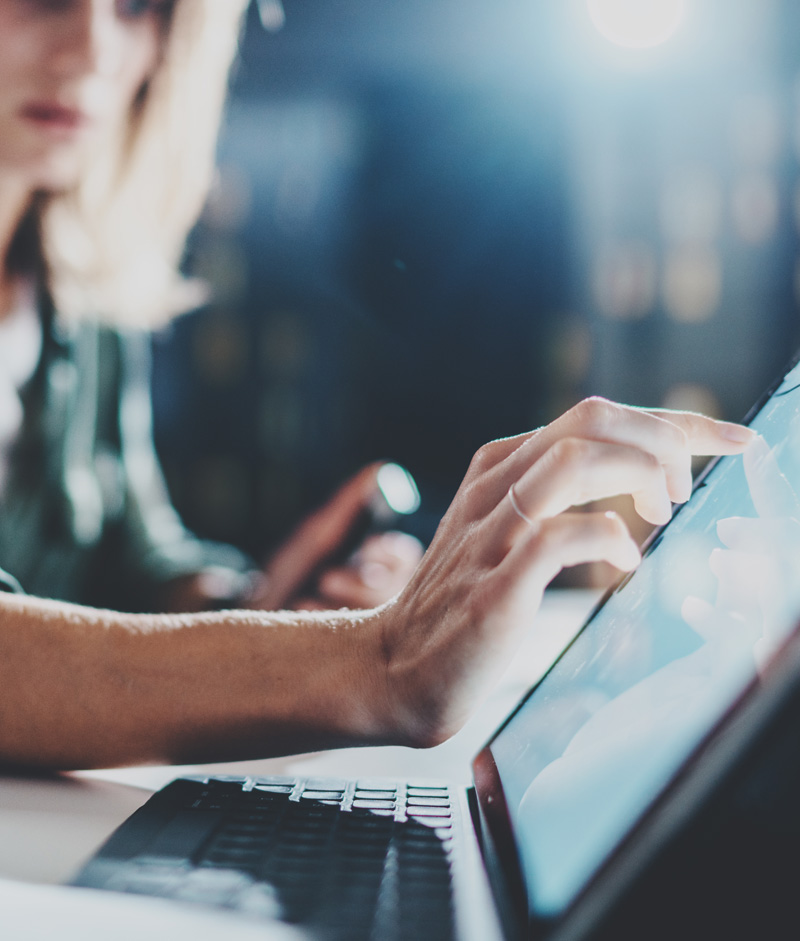 Naelan provides solutions for the two key processes of Customer Communication: customer acquisition and retention.
Accompagner vos équipes commerciales

Software solutions and a team at your service!
Boost your electronic and paper relations with your customers
Adapt your company communication to the requirements of your business
Improve the management of your documents with our experts
Gain access to additional expertise for your projects
Streamline your business processes by improving customer communication
Detect and estimate sources of savings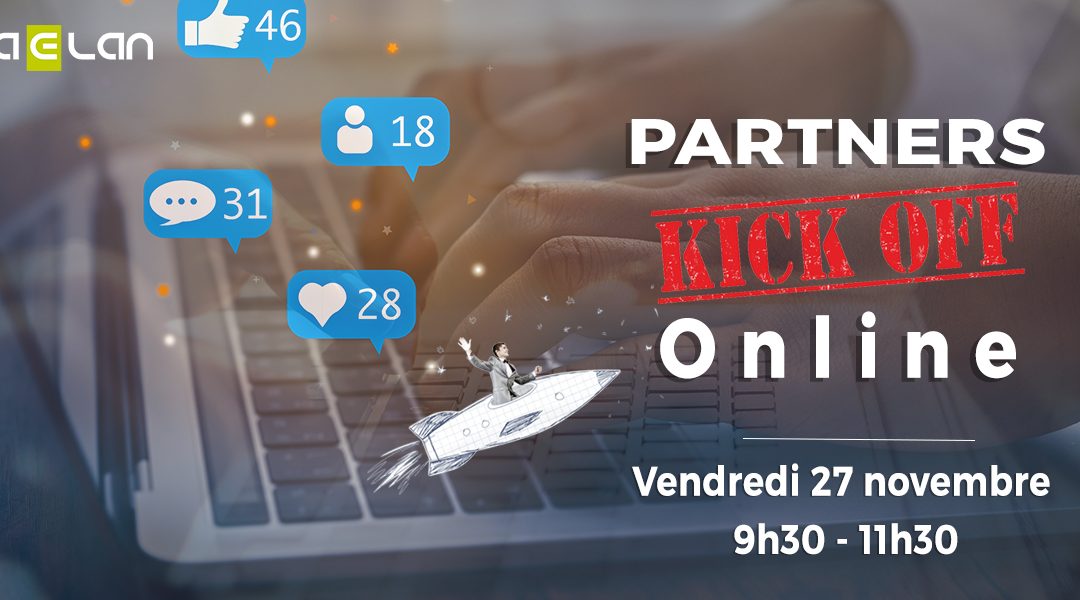 Salesforce®spécialists, Naelan invites you to a meeting :  Personalized documents and emails from Salesforce, drivers of performance and customer satisfaction:Challenges & Innovative Solutions > Conference by Vincent Gorlier, leader Salesforce"The document, a...
read more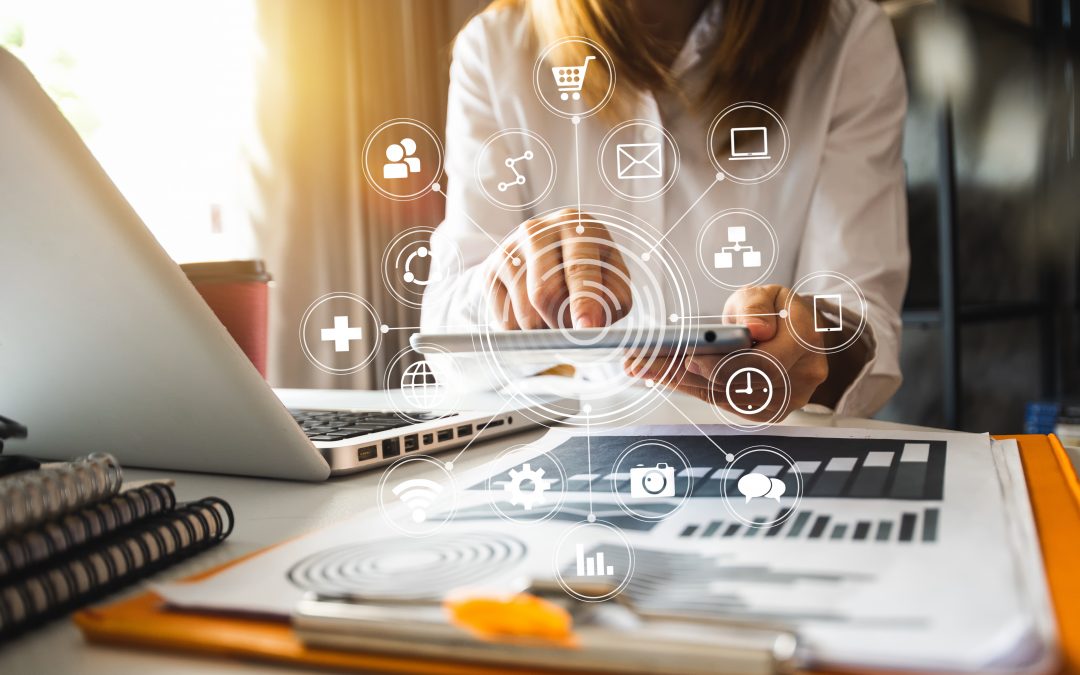 Digital technology imposes new constraints on companies and in particular on the phases of prospecting for new customers and managing customer communication. Businesses are looking for document generation solutions that ensure consistent, compliant,...
read more
Naelan provides a set of solutions and services to improve the operational efficiency of your teams in the management of communication with prospects and customers, and to help your company develop its business.
More than 1,700 customers in all business sectors