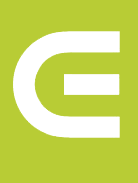 Partner for your Customer Communication
Software solutions for personalized multichannel communications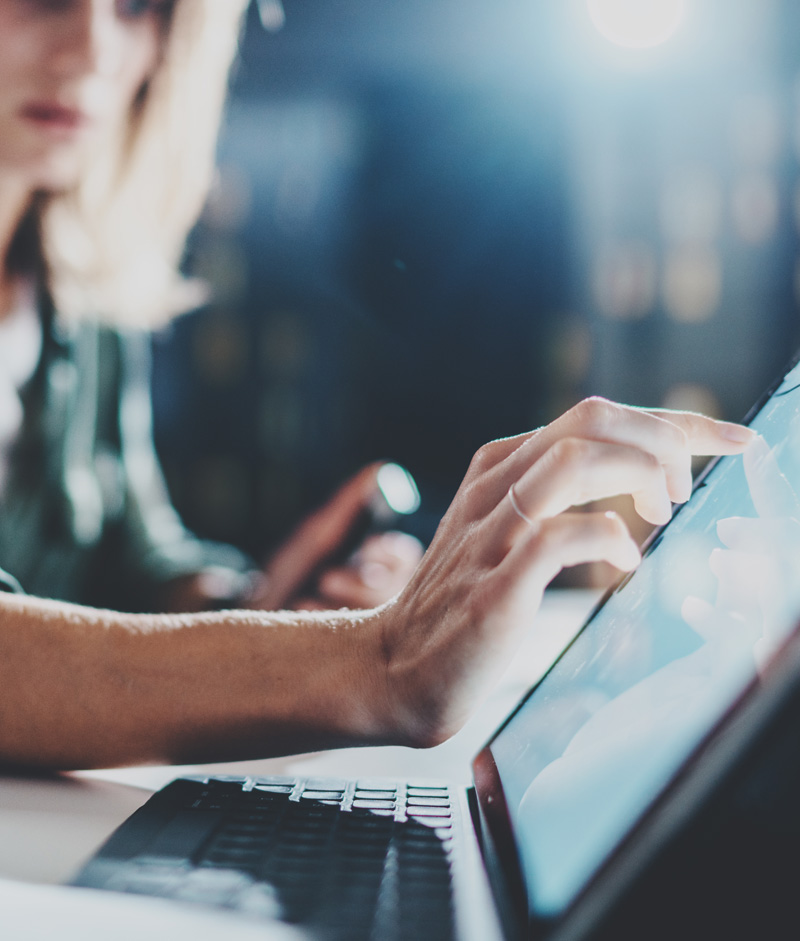 Helping you acquire new clients and retain them
Naelan provides solutions for the key processes of acquisition, contracting and retention

Software solutions and a team at your service!
Boost your electronic and paper relations with your customers
Adapt your company communication to the requirements of your business
Improve the management of your documents with our experts
Gain access to additional expertise for your projects
Streamline your business processes by improving customer communication
Detect and estimate sources of savings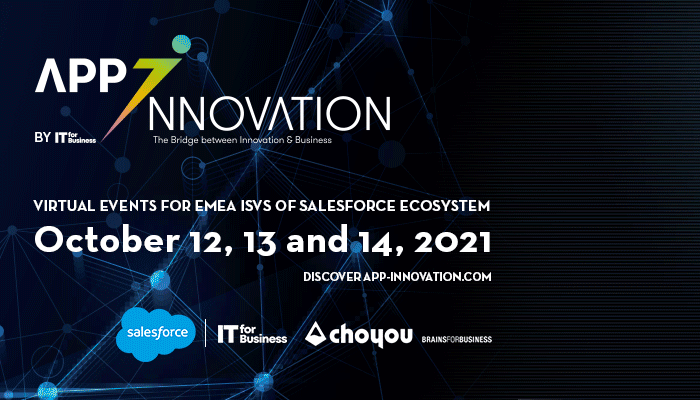 Expand the power of the Salesforce Platform Accelerate your digital transformation with trusted apps and experts to help you exceed your business goals  We are happy to invite you to AppInnovation 2021. AppInnovation is the 1st event in France dedicated to...
read more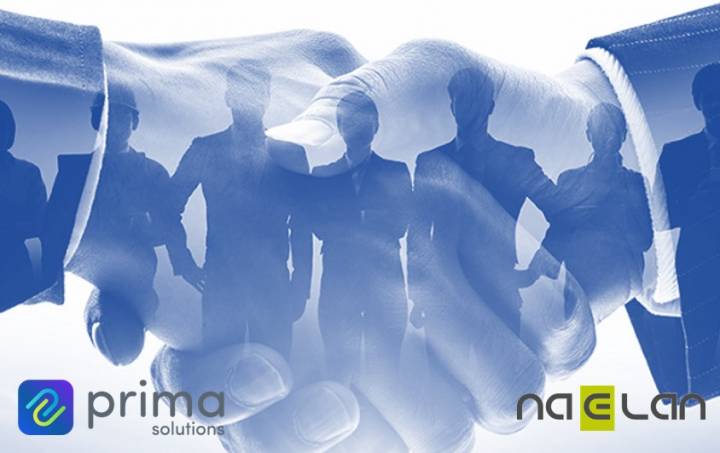 Paris (France), March 25, 2021 - Prima Solutions, a cloud software provider for insurance and reinsurance professionals, and Naelan, a publishing software provider for managing customer communications, are partnering to offer a seamless physical and...
read more
Naelan provides a set of solutions and services to improve the operational efficiency of your teams in the management of communication with prospects and customers, and to help your company develop its business.
More than 1,700 customers in all business sectors