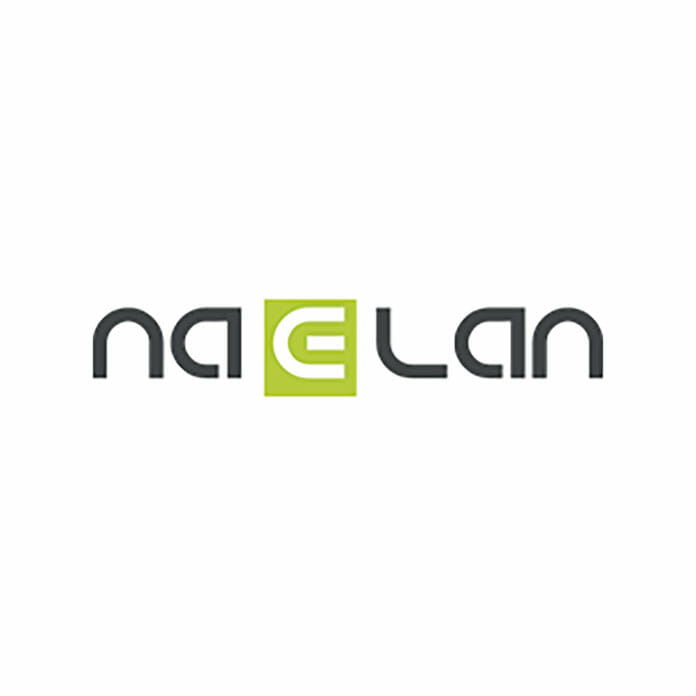 Is your information system effective in meeting your communication, management, and document publishing needs? Are your processes and applications fragmented and inefficient, requiring lots of manual operations and providing poor traceability? Has your organization been able to go completely paperless for incoming, outgoing, and internal documents?
If you think that our many improvements are still possible in these areas, Naelan can help you take back control of your documents to improve your communication and internal processes.
In addition to improving the satisfaction of customers, partners, and employees, these document changes affect all business areas and indirectly affect your company's performance and image. There are solutions for optimizing each and every operation in order to limit how much time users spend, reduce operational risks (including legal and business risks), provide complete traceability of operations, improve relationships between all people, whether internal or external, and improve the quality of exchanged documents.
Publishing, mail processing, paperless document communications, document archiving, and multichannel distribution are complicated disciplines that require a mastery of technologies, standards, and software products. These areas also require a perfect understanding of mail rooms and publishing production. Only specialized companies like Naelan can gain a proper understanding of all of these aspects and successfully complete projects on time and in accordance with the functional requirements.
Our extensive experience in the implementation of document architectures in connection with business applications has taught us that a successful integration project involves the proper handling of data, user interfaces, and security. A project also requires close collaboration with the areas of the business. Our integration teams, which include project managers and technical experts, are specialists in document applications, publishing, archiving, and document processing. They can fully optimize your existing systems when setting up new solutions, while accounting for the needs of your business lines.