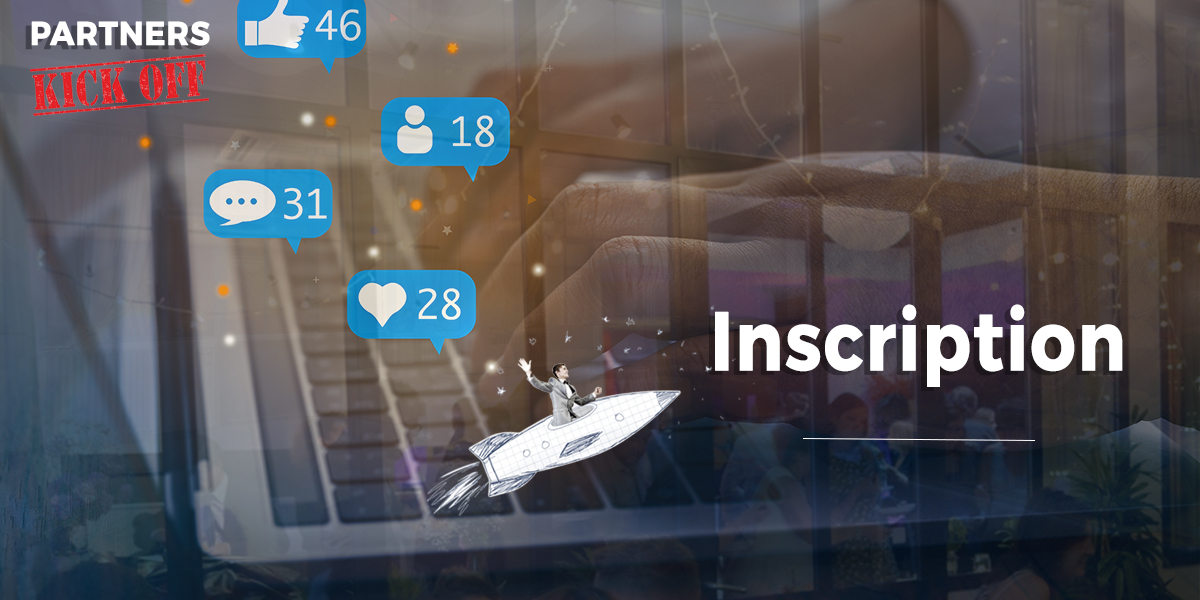 Salesforce®spécialists,
Naelan invites you to a meeting : 
Personalized documents and emails from Salesforce, drivers of performance and customer satisfaction:
Challenges & Innovative Solutions
> Conference by Vincent Gorlier, leader Salesforce
"The document, a tool for customer communication in the health crisis"
> Presentation of KSL for Salesforce, a plug & play solution, endowed with a great functional richness:
easily and quickly create high-quality personalized documents

interactively and securely create offers & contracts
generate complex documents (statements, schedules, etc.)
build library of templates and content

Discuss and discover feedback, business applications, and KSL solutions.
Register without delay, this meeting is for you!
The morning will take place at the Loft in Paris Bastille, an unexpected and exceptional place.
Pleased to welcome you,
The Naelan team
AGENDA 
Welcome & Breakfast – 9h
—
Conference Vincent Gorlier, leader Salesforce : "The document, a tool for customer communication in the health crisis"
—
Presentations / Demonstrations
—
Lunch cocktail – 12h30