Your company deserves optimized customer communication
Save time, reduce costs by industrializing hybrid mail
Optimizing the production of corporate mail is often limited to the large flows produced by management applications (statements, invoices, etc.). KSL Post is a complementary solution that extends the publishing process to unit documents composed locally by users and created in office format (Office, OpenOffice, PDF, etc.).

Improved productivity of your teams

Cost reduction by dematerialization

Better traceability from end to end of each mail

Enrichment and control of documents
Adopt an industrial approach for your office documents
A virtual printer to capture and send your office document
Automatic recognition of the nature of the mail
INTERACTIVE CUSTOMIZATION OF PROCESSING AND DISTRIBUTION INSTRUCTIONS
A web form adapted to each type of mail
DOCUMENT ENRICHMENT FUNCTION
address block processing, addition of annexes, logo substitution
Search, visualization, tracking, validation, referral
Grouping of documents, subdivision of folders, postal sorting, addition of technical codes
Mail, emails, secure messaging, extranet, etc.
MASSIFICATION OF DOCUMENTS
Indexing and placing mail streams on hold
Optimize the production of corporate mail in 1 min
As experts of KSL Solutions, our consultants accompany you at the different stages of your documentary project.
Our experience with numerous client projects allows us to provide effective advice, tailored to you requirements, providing measurable added value for your organization.

Offer training on our software and related technologies, so that your teams are autonomous with their use

Accompany you at the various stages of the implementation of your project until it goes into production

Advise and help you implement new functions or technical points

A team of specialists at your service for the packaging of document models, documentary charter or migration of existing applications

Software support and corrective maintenance
To assist you in the difficulties you may encounter with our software. This support is provided by a dedicated team. A customer area representative is also at your disposal to submit and follow your requests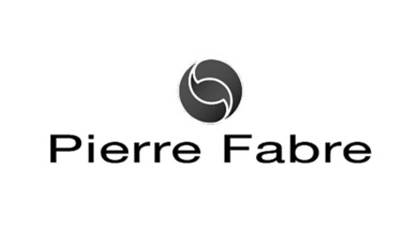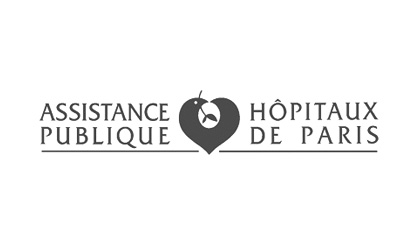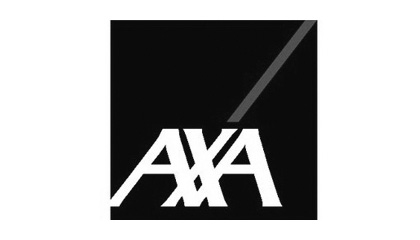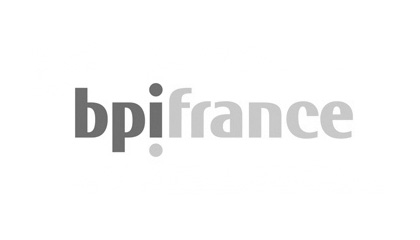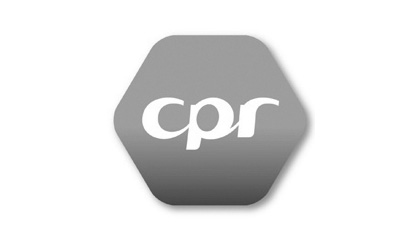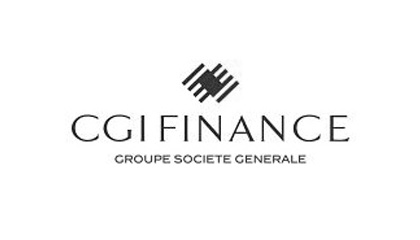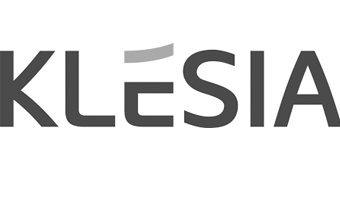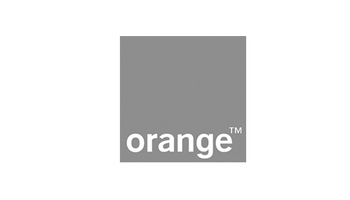 More than 1,700 customers in all business sectors